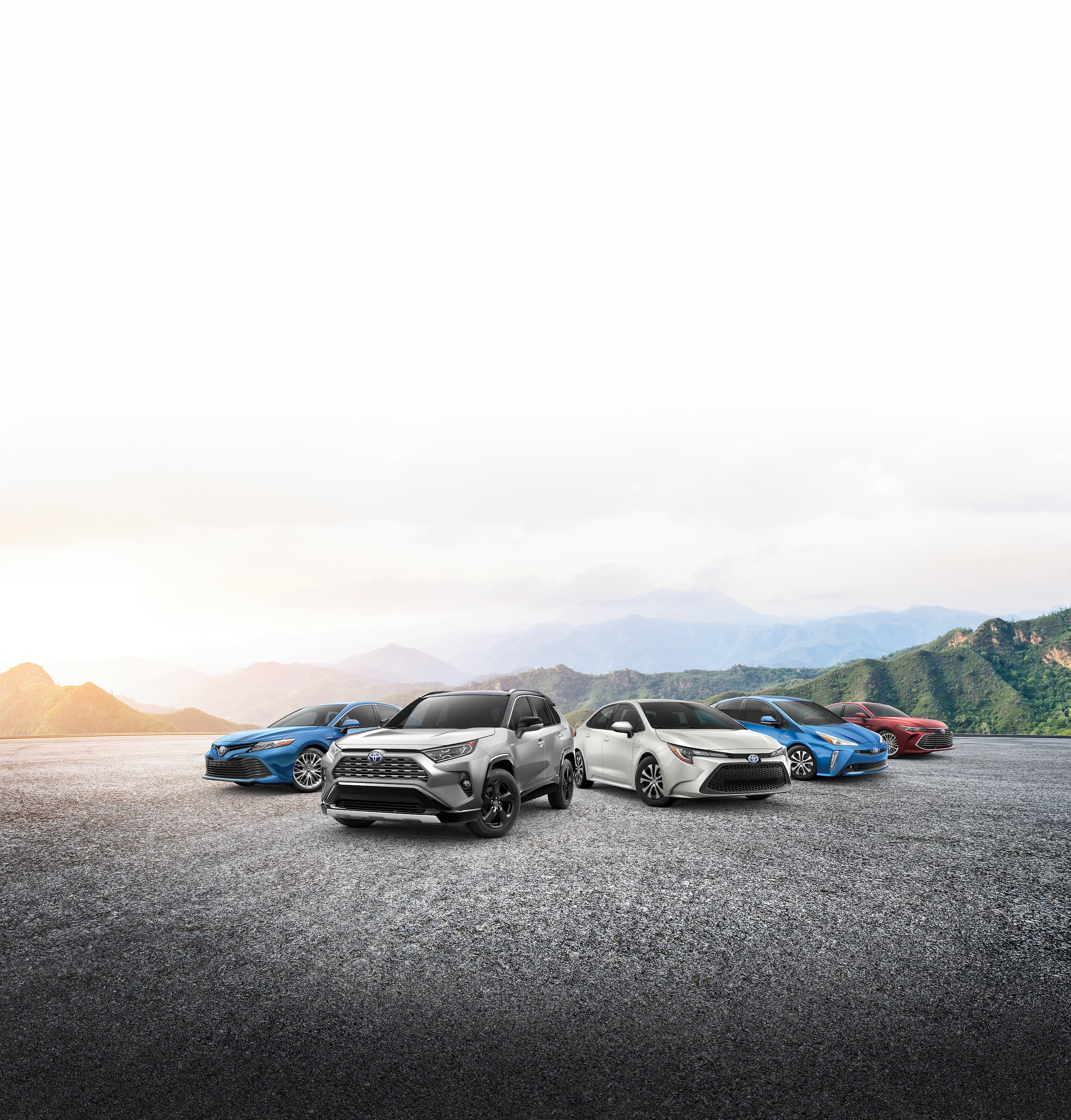 ?
Online car shopping is now more accessible than ever. Shopping from home used to mean spending a lot of time watching sales pitches on television and calling the 1-800 number to place an order. Today, shopping from home with Toyota means selecting and purchasing the car of your choice and having it delivered directly to your home or office in Oak Lawn. To learn about the conveniences of shopping online continue reading.
Express Service
With Toyota's Online Express service, you explore new and used inventory from your living room.
From the initial search for inventory to pressing the pay button, the entire car-buying process has gone virtual. You can even test drive a vehicle with an online request. This service is customer-centered so that after you order your vehicle or request a test drive, your new Camry, Corolla, or another model will be driven to your home or office in Calumet City or other South Side locations.
Gone are the days when everything had to be done at the dealership. Toyota is keeping up with the pace of business, and that means helping customers by using the method that's best for them. No more taking time out of your busy day to go to the dealership and physically search the lot for a car, unless, of course, you want to!
Online Financing
When you're exploring our website, you can choose any vehicle in our inventory, or customize your own. After you're done with your selection or customization, you can choose to buy it outright, lease it, or have it financed.
You can apply for financing online and submit an application, which we will quickly review and get back to you. And, Toyota accepts trade-ins that are in good condition and will give you a cash offer for it. You also have the opportunity to select plans that add value to your purchase or offer additional protection for your vehicle.
If you need help along the way, you can call a customer service rep at Toyota on Western and they will be more than happy to help. You can also message us to get an answer quickly.
Our store hours have temporarily changed but our website is always open to Bucktown drivers!