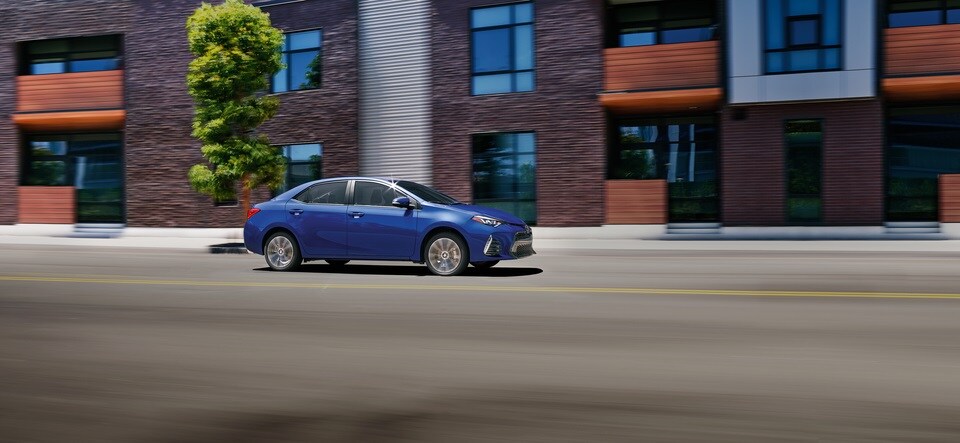 The 2018 Toyota Corolla vs. the 2018 Honda Civic in Chicago
Have you been searching or even dreaming about a new innovative compact car for your daily commute through Chicago or the areas of Oak Lawn, Orland Park or Calumet City? When it comes to long-lasting quality in a new vehicle, the 2018 Toyota Corolla is a fantastic compact sedan option to consider for your everyday work commute. But how does it stack up against one of its top competitors the Honda Civic? For years these two compact sedans have been rivals, and for the 2018 model year, there are many similarities, yet some differences. If you've been researching these two models to see which one is best for you, here's a brief run-down on some of the features the Toyota Corolla holds that are lacking in certain areas of the Honda Civic.
The Corolla and Civic models have much in common in the areas of mileage and performance, but if you're looking to go the extra mile, the Corolla has a 13.2-gallon fuel tank compared to the 12.4-gallon fuel capacity of the Civic. 0.8 gallons of extra space is all the difference when it comes to sitting in rush hour traffic near Chicago and Oak Lawn, IL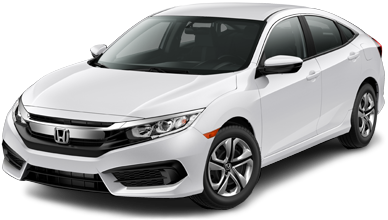 Experience a few extras in the 2018 Toyota Corolla in the areas of comfort and safety. The Toyota Corolla has an extra airbag that makes a total of eight compared to the Civic's seven airbags, and it couldn't be in a safer place. The driver's side knee airbag is a new feature for the Corolla and has yet to receive a standard installment in the 2018 Civic. Full coverage is always a plus, especially for the road conditions we face in Illinois, and the Corolla pulls through for the everyday city and highway drivers commuting from Calumet City.
When it comes to rear passenger space, even your tallest passengers will have the legroom they need without feeling cramped as they would in the Civic. Though it may not seem like much, every inch counts when it comes to legroom and your backseat riders can look forward to four more inches of leg space inside the Corolla which stacks 41.4-inches of legroom against 37.4-inches found in the Honda Civic.
Not only will your back seat passengers be able to kick back, but the 2018 Toyota Corolla offers two extra speakers to make a total of six surround sound speakers compared to the Honda Civic's four-speaker system. You and your crew of friends or family will experience a fuller and even louder sound when riding into Chicago on a Friday night in your new Corolla.
Test drive the 2018 Toyota Corolla in Chicago, IL
When you're ready to experience the new 2018 Toyota Corolla, feel free to call our professional sales team at the Toyota on Western dealership at (888) 450.3441. We will gladly go over all of your lease and finance options once you pre-qualify so fill out an online application today once you've found the Corolla trim level that fits your needs best. We welcome all drivers in the surrounding areas of Chicago to our new inventory so stop by when you in our area! Our centrally located dealership is at 6941 South Western Ave in Chicago. We look forward to working with you so you can experience the long-lasting quality of Toyota. See you soon!